We All Need Custom Orthotics!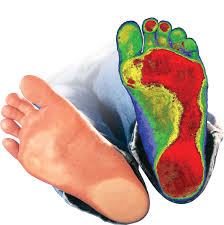 We do in-office foot scans to help determine instability of your posture. The scan gives a 3D image of your feet and how your feet carry your body. Each scan is free!
Working with Footlevelers, the scan from your feet is examined to determine if orthotics are necessary and, when needed, ordered. Options include orthotic inserts, custom shoes, or flip flops. A few of the orthotics and flip flops are pictured below.
Here are a few of the Flip Flop options!
Reminder:
Footscans may be done as often or seldom as you would like. They can be done for personal inquirers, lifestyle changes, development from previous scans in our office, or for curiosity. We do recommend updating every 12 months.
Schedule a scan with our front desk today.
There are many options for orthotic flip flops, work shoes, sneakers, and hiking shoes from Foot Levelers. Available in both Men and Women Styles.
Visit us to look through our book of shoes and other options for orthotics.
Here is a flyer from Foot Levelers showing how pain and improper posture can develop from the feet at a young age if left uncared for.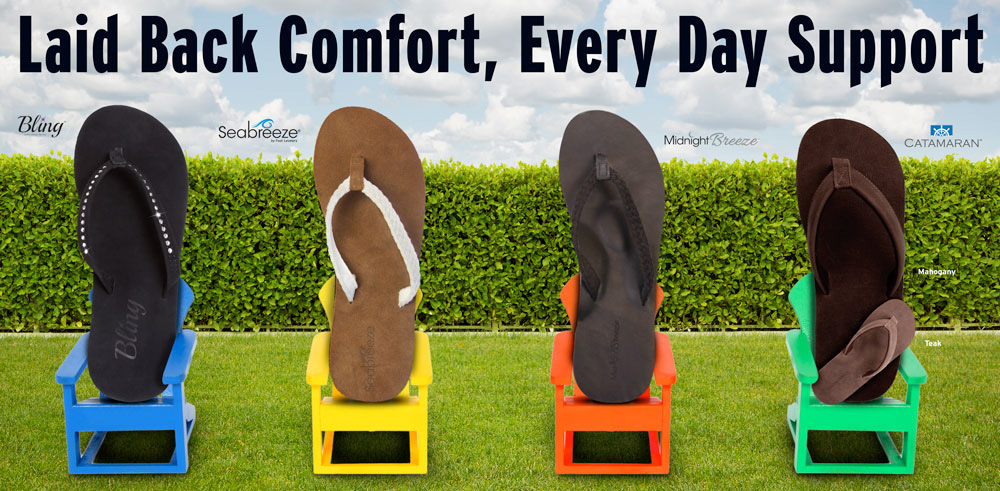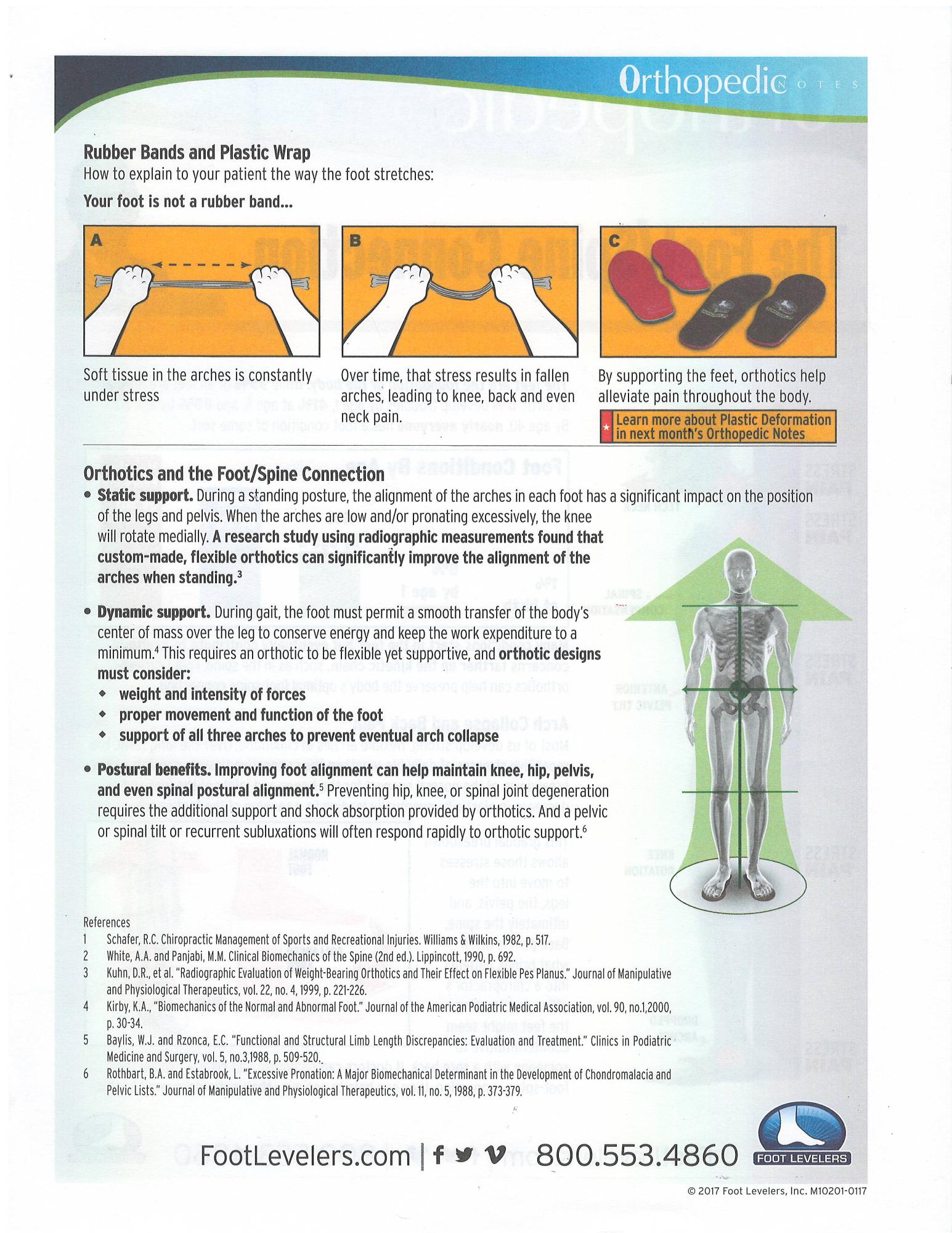 New website for ordering wide shoes!
It has come to our attention by a patient, that there is a website based out of the UK, that makes shoes up to extra wide sizes. In the lower area of the home page, there are links to a size chart, an about the company page, and more. They sell both men and women shoes, along with other accessories. Let us know your own stories and experiences with this, or similar websites!
http://www.hotter.com/us/en
Here's a Tip!
Here are some exercises for your feet!
Right Click the picture below to save the image to your computer should you like to print this exercise out for yourself!