Ordering Supplements Online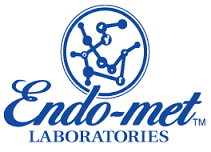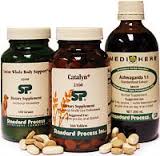 Looking for Supplements? Through Partnership with the companies below, you the patient are able to order the supplmenets you need online. Just follow the instructions below or call our office and speak with someone at our front desk for more information.
Please follow these instructions:
___________________________________________________________
Endomet Labs supplements may be ordered via phone. These are the supplements that are recommended by the results of your hair analysis or MCHC for calcium. The phone number is toll-free 800-528-4067. Be sure to give my name and account number- Dr.Patricia Leheny, Account # 8133. Be ready to supply your name, address, and credit card number. Products will be directly shipped to you.
.
.
.
.___________________________________________________________
Standard Process may now be ordered online from standardprocess.com registering page thats at the bottom of this paragraph and complete the online form. After being approved, you will receive an email to verify your account. Our office will review the application, and will notify you via email after approval. Then you may Login to Patient Direct use the office code (code= CEYFBK). Select the products you wish to order, be ready to provide address, and credit card number. For any questions, please call our office at 860-537-0086. Products will be shipped directly to you. www.standardprocess.com/Register
.
.
.
_________________________________________________________
These arrangements have been implemented to offer you more efficient service and substantial savings. This is not a network marketing plan. Under normal circumstances, only physicians with an access code are permitted to order directly. However, I (Dr.Trish) have made special arrangements with the manufacturer so that my patients may use my access code, but please keep in mind that I am liable for any improper usage or abuse of these products and the companies will terminate supplying nutrients.