Colchester Family Chiropractic specializes in providing personalized care for individuals with musculoskeletal injuries and conditions. We accommodate individuals or families for needed maintenance care, pregnancy care, infant and child care, work-related injuries, auto-related injuries, and more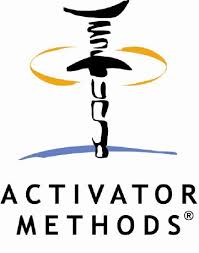 Chiropractic is a natural form of health care that uses spinal adjustments to correct misalignments and restore proper function to the nervous system, helping your body heal naturally. These misalignments or subluxations, as we call them, can cause poor function and health, even in areas far from the spine; in the extremities. Spinal adjustments are the act of implementing percision force to a specific part of the spine,skull,extremities(hands,feet,elbows,shoulders,knees) correcting the misalignments, permitting normal nerve transmission to allow your body to heal itself.
All of our massage therapists are trained in the traditional styles of massage. Which are all applied togeather, when nessessary, in an appointment.
Swedish Massage: Relaxation, Stress Relief
Deep Tissue: Chronically Tight Muscles, Repetitive Strain, Postural Problems, and Recovery from an injury
Trigger Point: Highly Localized Areas "knots"
Newly added Services: Dr. trish has completed a certification to analyze and address concussions in sports among kids and teens per the Chiropractic Assosiations.
Hands-on Therapy; Exercise Training and Rehabilitation. Our Exercises and Ice procedures for flare-ups and injuries are on the "Procedures and Maintenance" page
.
Laser scanning for orthotics. A foot scan is free to get in our office. Orthotics are covered at the discretion of insurance. Find out more on the "custom orthotics " page.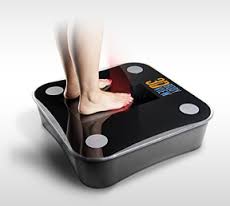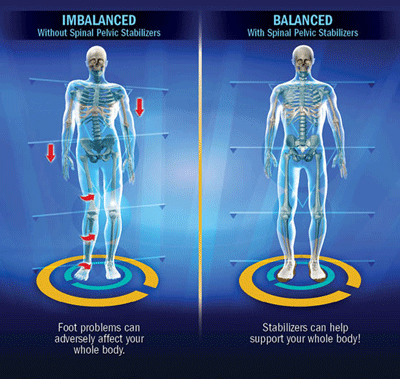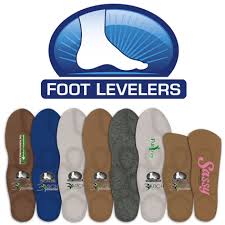 Trace mineral analysis is a test which measures the mineral content of your hair. This can show toxicities and imbalances in the body. By taking discreet samples of your hair, we collect three months of data. This data shows the ups and downs in the levels of your hormones and nutrients. Information such as this can be used to determine what minerals are abundant and which ones are lacking in your body.
The procedure for this testing includes creating a separate appointment in our office. At this appointment, one of the office staff will take a few discreet cuts starting at the base of your hair, taking only enough to tip this scale (picture to left). The sample will then be sent out in a packet with a paper you briefly fill out. The results should come back within a few weeks.
For more information, go to: arltma.com/HairAnalysis.htm
Or ask us at the office for the informational packet.
Nutritional Counseling is performed in office by Dr.Trish and is a specific type of testing called Meridian Autonomic Testings, also called MAT. "Meridian Autonomic Testing is a unique muscle testing technique based on acupuncture points located on the surface of the body. The testing is non-invasive. These points relate to systems, organs, and glands and help to determine nutritional requirements based Whole Food Nutrition and Herbal Concentrates." (http://www.mat-testing.com/services/meridian-autonomic-testing/)
This test requires a separate appointment and for you to bring in any supplements you are currently taking.
For more information, go to the following website by Dr. Frank Cucolo, and Dr. Matthew Cucolo:
http://www.mat-testing.com/services/meridian-autonomic-testing/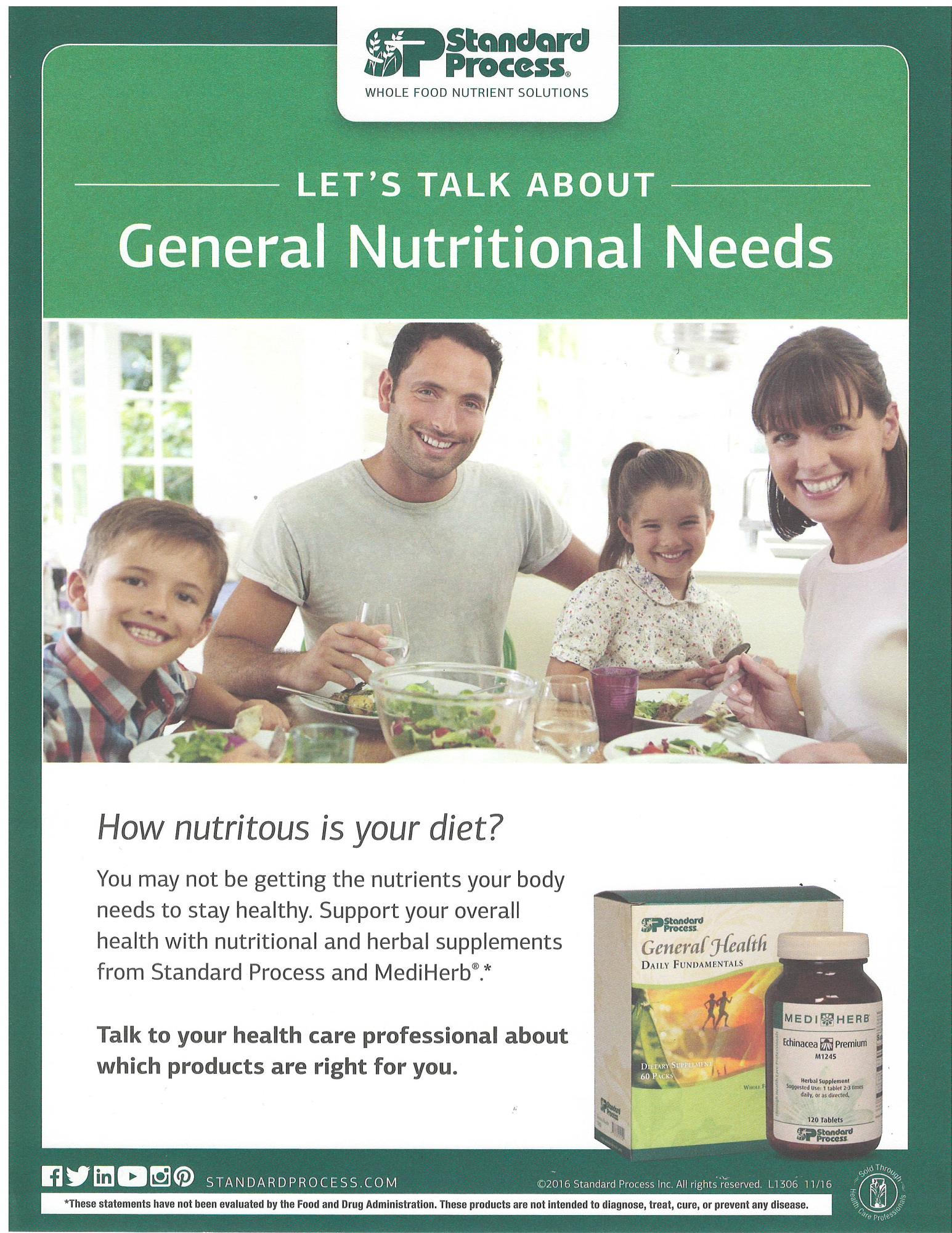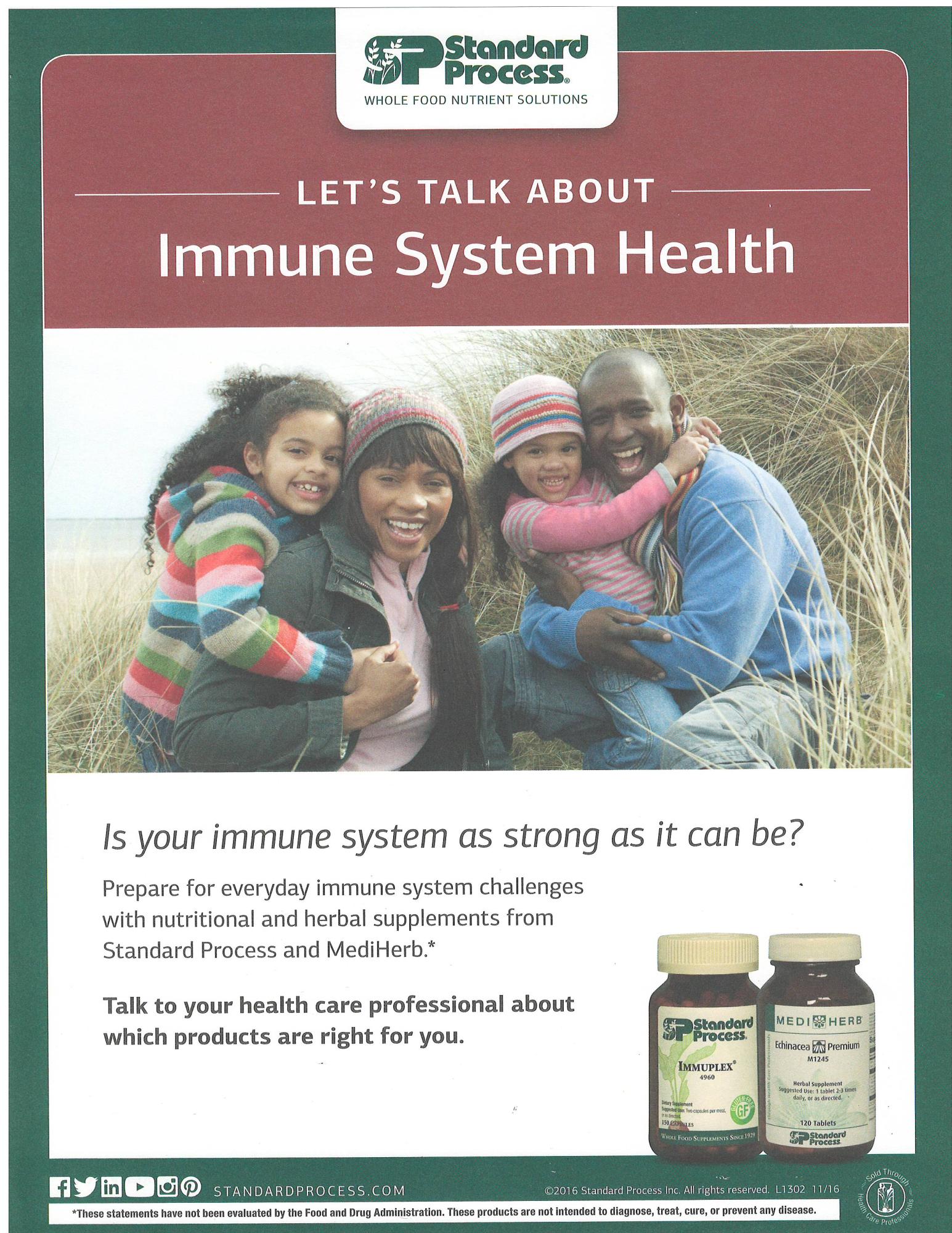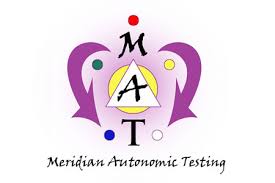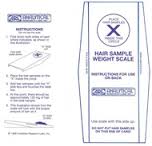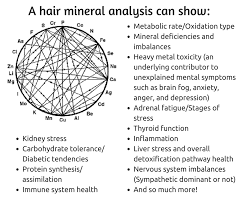 Supplies Avalaible in Our Office
We offer a number of supplies in our office:
Biofreeze cold therapy for pain relief of sore muscles, back aches and sore joints
Sombra warm therapy uses natural aloe for anti-inflammatory properties as well as active ingredients menthol and camphor for pain relief.
We also offer back braces, cervical collars, and heel lifts to help our patients hold their adjustments, and to help decrease pain for longer.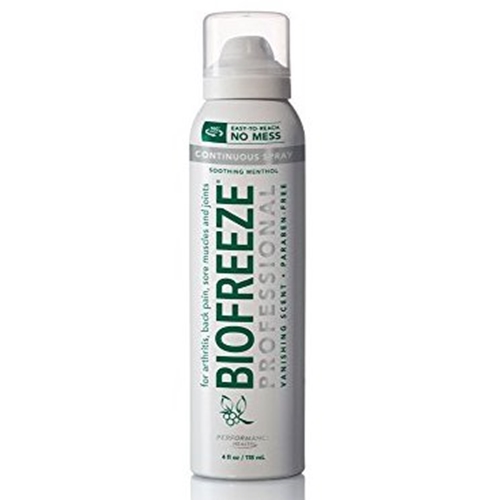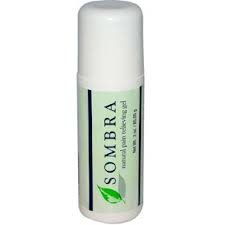 Uninsured Patient Options
We offer two programs to help reduce the cost of the adjustment and exam appointments for people who have to pay cash. The first program is a discount medical plan called ChirohealthUSA. We also have an individual wellness massage plan for massage therapy. They are outlined below.
ChiroHealth USA:
Our Discount Medical Plan program is called ChiroHealthUSA. This program has a membership fee of $49.00 per year. This can be used for non-medically necessary chiropractic visits at a discount. The chart below shows common procedure codes along with the normal cost for each code, followed by the ChiroHealthUSA fees. Office charges are subject to change due to the economy. This program enables patients to come to the office and receive services without any insurance restrictions. These ChiroHealthUSA visits are never submitted to your insurance company. You apply for the ChiroHealthUSA Discount Medical Program in Dr. Leheny's office through the front desk. This is where you will need a credit/debit card to apply.
Massage Plan:
The Individual Massage Wellness Plan is a cost effective way for patients who are interested in maintaining spinal health through massage in between treatment plans with Dr. Leheny. Insurance does not cover therapy when you have reached maximum medical improvement or when not following a treatment plan under Dr. Leheny's care. Therefore, the financial responsibility goes to the patient. The plan is being offered as an opportunity for loyal patients to save money.
* The Individual Massage Plan will be effective for 12 months from date of purchase (i.e. purchase date 1/1/22, expiration date is 1/1/23). Patient may use his/her visits as he/she pleases. However, there is no refund, partial or full, if the patient does not use up all his /her visits by the expiration date. Appointments are required.
* The Individual Massage Plan is not covered by insurance and is legal because it is paid in advance and not reimbursable, partially or in full.
*Payment in full via check, cash, debit card, or credit card is expected at time of purchase.
* The Individual Massage Plan is being offered with 3 choices as follows: 3 pack, 5 pack, and/or 12 pack.
.
All prices are subject to change
Other Services Offered in Office
Office Hours:
Monday: 9:00am-5:00pm
Tuesday: 8:30am-12:00pm
Wednesday: 9:00am-5:00pm
Thursday: 2:00pm-5:00pm (Alternating)
Friday: 9:00am-5:00pm
Saturday: 9am-12pm (Alternating)
Sunday: Closed