Founded in 1988, Colchester Family Chiropractic, started with the idea and dedication to provide a more personalized and higher level of Chiropractic care and services. Having more than 30 years of experience in the field of patient care, we noticed a need for coordinated care with other medical facilities and their clients.
We understand that people have different needs and each individual and family situation is unique. That is why our doctor and support staff ensure there is clear communication with each of our clients. It allows us to provide the right care and best solutions.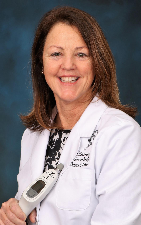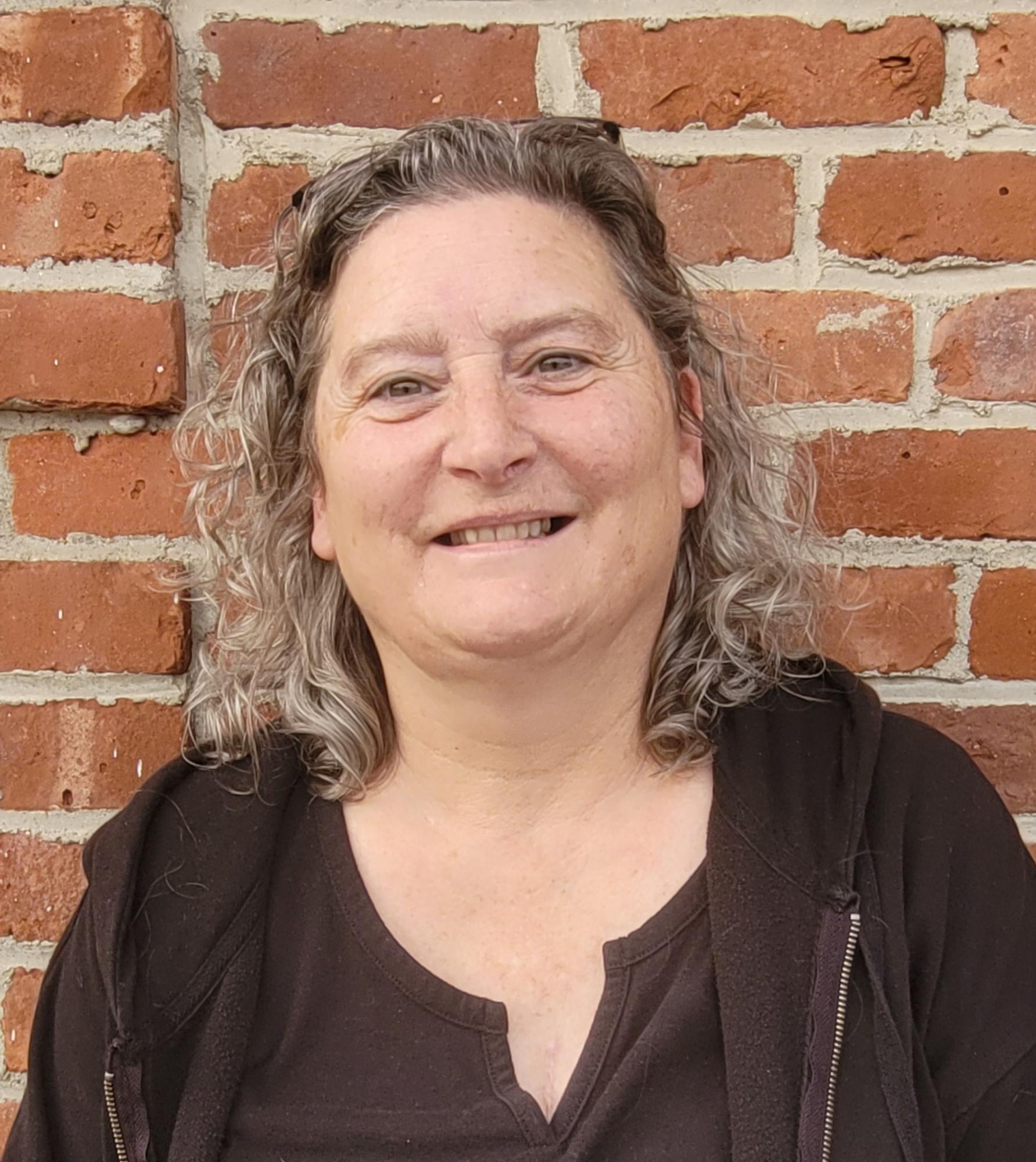 Dr. Patricia Leheny (Dr.Trish) is our energetic and caring doctor. She has been licensed and practicing since 1988.
-----------------------------------------------------
Sue is our dedicated and personable office manager. She has worked in the office for over 30 years. She keeps our office running with her wonderful organizational skills.
--------------------------------------------------------